Nasdaq Entrepreneurial Center Presents -Creating a Pitch Deck That Gets Results: Ask Me Anything
Date and time
Thursday, June 15 · 1 - 1:30pm EDT
About this event
30 minutes
Mobile eTicket
We are delighted to welcome back Ira Gostin— veteran marketer, expert storyteller, and Chief Strategist and Partner at G8 Strategies— to dive deeper into the intricacies and subtleties of a high-impact story and how best to tell it in a way that nurtures a meaningful connection between you, your business, and the person you're communicating with. You'll have the opportunity to ask Ira all of your burning questions and get the answers that will help you continue to propel your business forward.
Telling your story is the most important marketing tool an entrepreneur has. It's your chance to show the world who you are, what you stand for, and the value that you can deliver with your business. But what information should be included in the story? How do you go about presenting the story? What can you do to shape how the story is perceived? In this 'Ask Me Anything' session, Ira Gostin will give prime examples of how to present your pitch, what investors want to hear and see, and how to integrate your story into your overall business strategy.
Key Takeaways:
The importance of the story and the role it plays in pitching
The components of a strong story and how entrepreneurs should focus their time and attention when pitching
Understanding the investor perspective and how you can align your story with their goals
OUR SPECIAL GUEST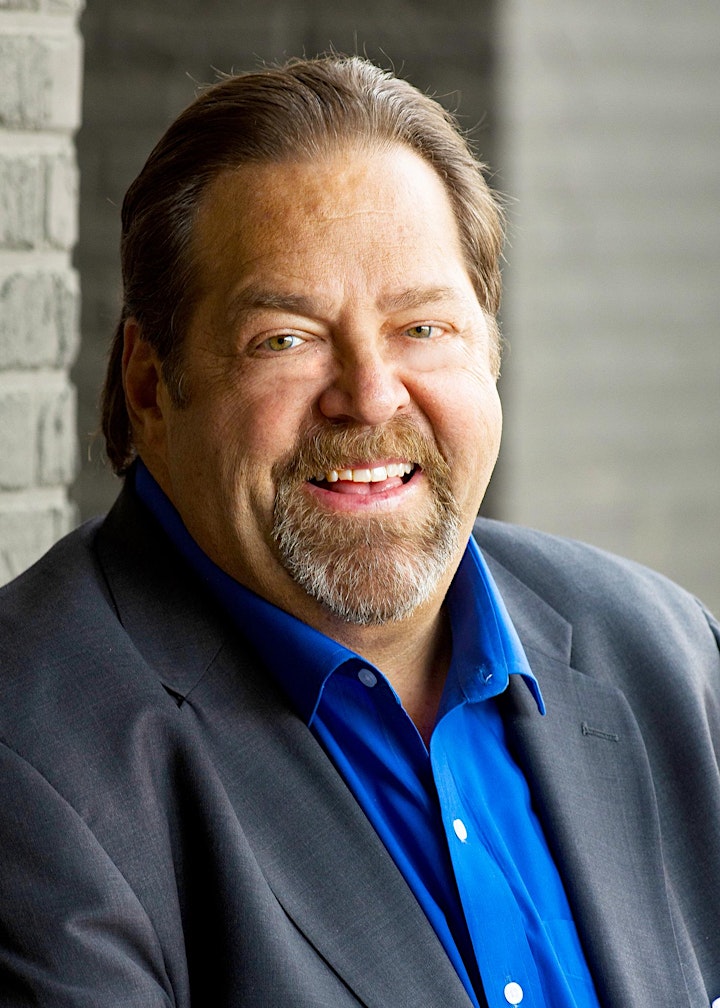 Ira M. Gostin
Chief Strategist and Founder
Ira is an entrepreneur, marketer and communications strategist who specializes in guiding business enterprises to achieve sustainable growth through G8 Strategies, LLC.. He works with executives, helping them maximize their business growth opportunities. In his career, Ira has founded, or revitalized, several companies and agencies including the development of a global, publicly traded industrial company. Ira coordinated investor relations, communications and marketing for a $400 million IPO on the TSX, secondary listing on the NYSE and he directed communications and branding for three merger/acquisitions. He has worked on over $1 billion in equity raises during his career.
Ira began his professional storytelling career as a photojournalist at the Associated Press in San Francisco, Los Angeles and New York. Following his journalism career, he grew his marketing and communications work with companies in the industrial, medical and hospitality fields. He has a bachelor's degree from California State University, Long Beach, an MBA with an emphasis in marketing from the University of Phoenix, Reno, and recently attended the Innovation & Entrepreneurship program in the College of Engineering at Stanford. He is a graduate of the Executive Leadership Program at Columbia University and has also attended executive education at New York University and the Colorado School of Mines. Ira works with aspiring business leaders, founders, entrepreneurs and students through mentoring and teaching. Ira's home base is Reno, Nevada, with his wife Erin and adult children. He is a coffee aficionado, baseball, and Formula 1 racing fan and he and his wife travel the West with dogs and kayaks, enjoying the outdoors.
Ira was named the Most Influential Marketing Executive in Nevada for 2018 by Acquisitions International and the top Chief Marketing Officer in the Western U.S. for2017 by Corporate Vision Magazine, as well as numerous other awards. Ira earned his Accreditation in Public Relations in 2017.

The Nasdaq Entrepreneurial Center is a 501c(3) public charity whose mission it is to make entrepreneurship accessible to all. We deliver world-class resources and mentoring to enable every entrepreneur across the globe to realize their maximum potential. Please join us and make your gift to ensure these transformative programs may continue to reach the underserved.
All Nasdaq Entrepreneurial Center programs and services are extended to the public on a nondiscriminatory basis. Reasonable accommodations for persons with disabilities will be made if requested at least 48 hours in advance of this event; please send an email to webinarhost@thecenter.nasdaq.org with the subject header ACCOMMODATION REQUEST. For assistance with registration or other technical difficulties, please contact anna.vanmaanen@thecenter.nasdaq.org